Angel Healing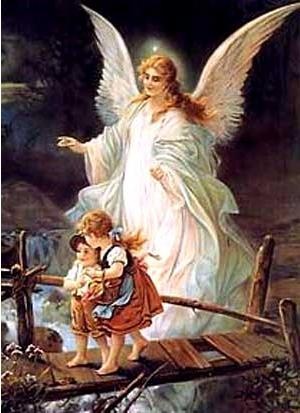 OPEN YOUR LIVES TO THE ANGELS
Angels are the beings of light who respond to our calls for guidance, assistance, protection and comfort.God's thought of Love, create Angels. The Angels are here to help us, especially when our intent is to bring joy and healing to the world.All miracles are equally important, no job is "small" or "big" to the Angels who love us with all the might of God.We all could get healed, manifest our needs and dreams easily with the help of "Healers" who communicate with Angels and Archangels.
Our Angel Healer, will pray to the Angels to heal you on physical, mental and emotional healing as required. This is also done for Prosperity, Abundance, Guidance and Protection of our loved ones, Relationship healing, Protection and Growth at work place and to seek Guidance for your Children's education.
Healing charges depend on the situation and number of sittings. Charges per sitting will be minimum of Rs 350/- and may increase according to the situation. We will seek your acceptance after informing you of the charges that can be expected before start of healing.

Angels, Archangels and Ascended Masters card reading to get the correct answer on any situation for clear and correct guidance. Card Reading for a single question is done by drawing cards on the past, present and future readings for the particular situation to get an elaborate answers regard to the particular situation.
Charges for Card Reading for a single question will be Rs 650/-
Our healer
Hello,
I'm Manjula Premraj. I hold Certificates in the following:
1) Angel Communication
2) Pranic Healing
3) Reiki
4) Crystal Healing
I also arrange for Angel & Archangel Workshops.
Thanks to Ms Sunita Singad my GURU - "Angel Therapy Practitioner".
How it works
1.Send your request to mahesh@saranam.com
2.Our healer will advise you on the duration of healing (no.of sittings required) and the charges.
3.Once you confirm your acceptance the healing schedule will be sent to you.
4.You can pay for your order through a Payment Invoice which will be sent to you through CCAvenue or PayPal.